Our staff is dedicated to learning about you, who you are and what your vision is. We want to help you create a brand for you and your company that is an extension of your personality. Getting to know you enables us to provide you with the right services to promote you.
Our services range from video production, graphic design, website development, to social media managing and much more.  However, we do not offer pre-packaged services. Craig feels each client is unique, therefore the services we provide will be tailored to you individually. Craig likes to meet with potential clients like you first, preferably over a mocha. He asks questions, learns what you want for your business and then determines what services would fit your need.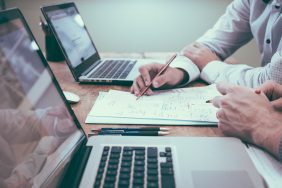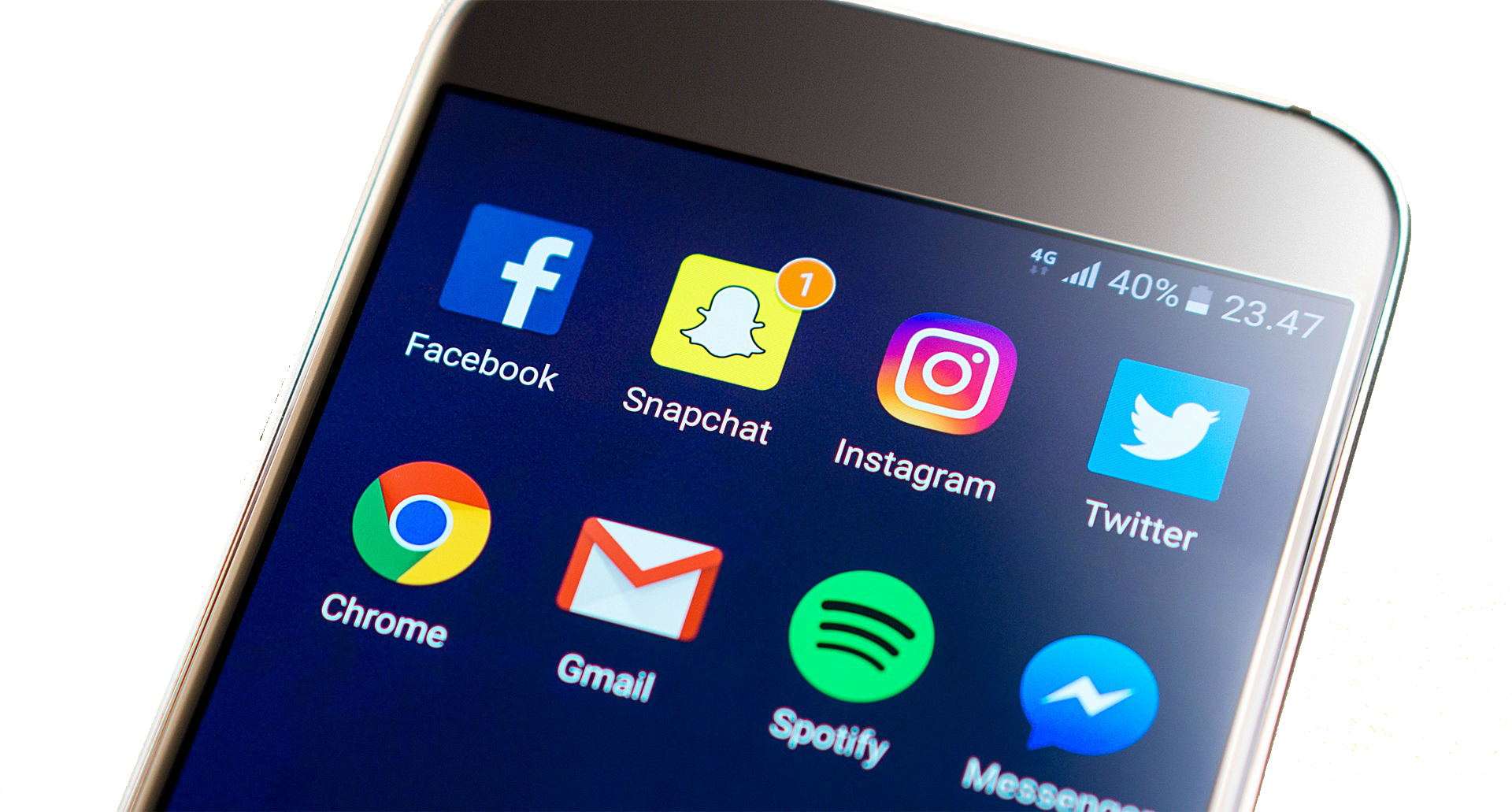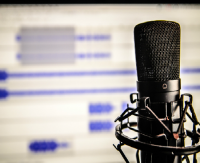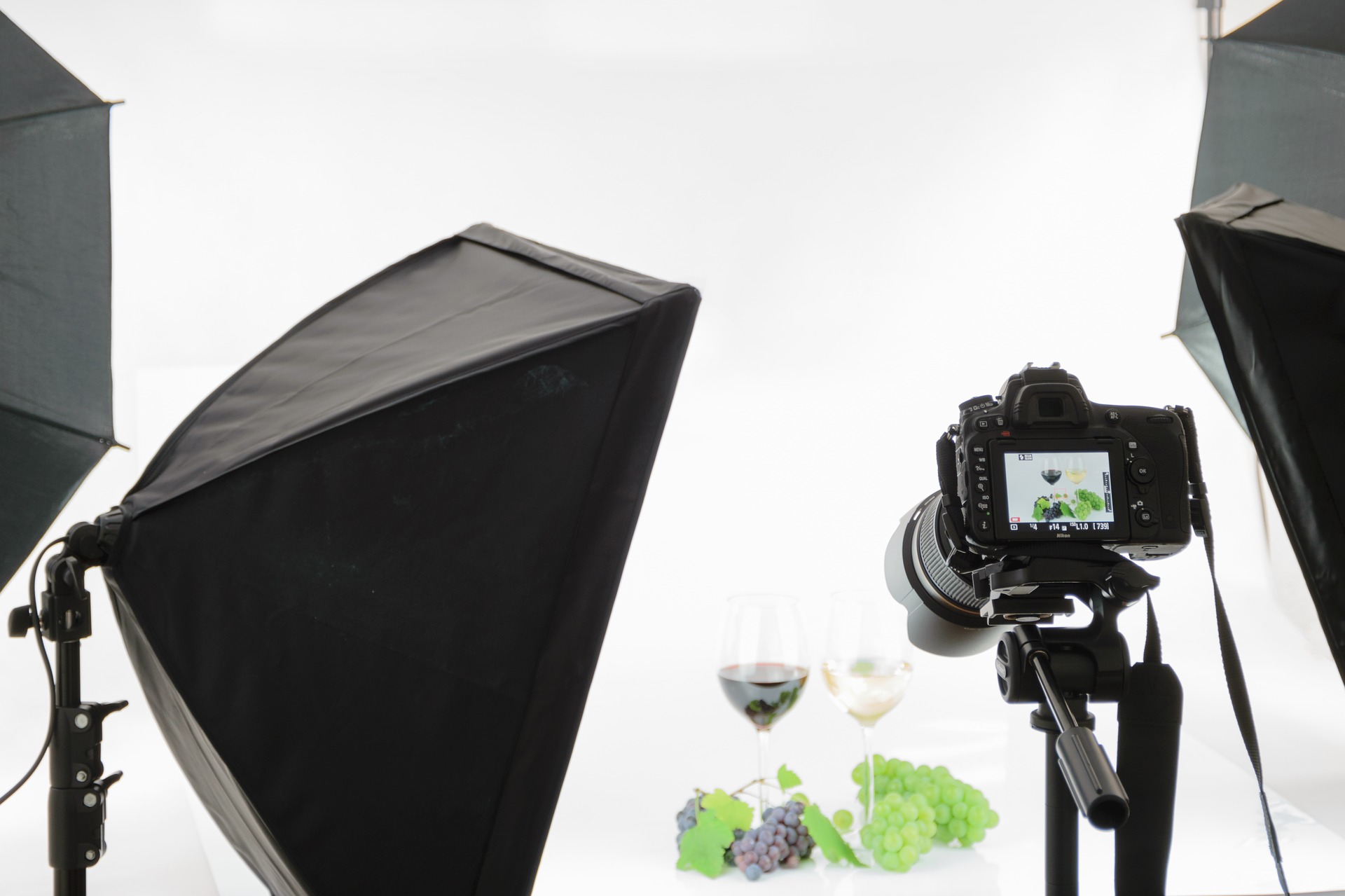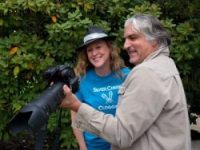 Craig
CEO | Business Coach | Photograher | Go-To Guy
Craig is our Guru Go-To guy. With degrees in communications, psychology, and computers he is willing to learn a new task just to get you what you want. He has produced his own cable show, web series, and created several websites. In his spare time, (yes, he actually has spare time) he loves watching reality shows and photography.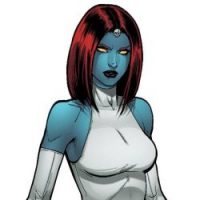 Lisa
Graphic Designer | Social Media Manager | Girl Friday
Lisa is our Girl Friday. She writes, edits, tweets, designs and almost everything else in between. She provides flare to our business. She loves working with colors, fonts and creating graphic images. She helps 831MP operate, without her attention to detail, we'd never finish our…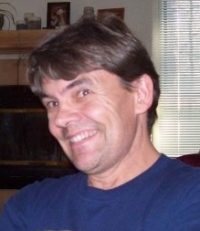 John, A.K.A. 'Jefe'
Producer | Public Relations | Velvety Voice-Over
John is our guy with the velvety voice.  He spent several years producing radio commercials, sports shows and working live remotes.  John is also talented in public relations and is very creative.  He also co-hosted a cable sports/outdoor show in Arizona.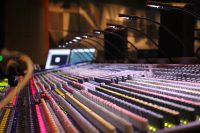 Troy McKoy
Audio Engineer | Event Planner | Self-taught Musician
Sound is Troy's specialty.  He graduated with a Masters in Recording degree from the Conservatory for the Recording Arts and Sciences (CRAS).  Troy is well versed in the language of Pro Tools and his live sound recording talents are a force not to be messed with.  He has been in several bands and plays music daily.
Sound is his life.